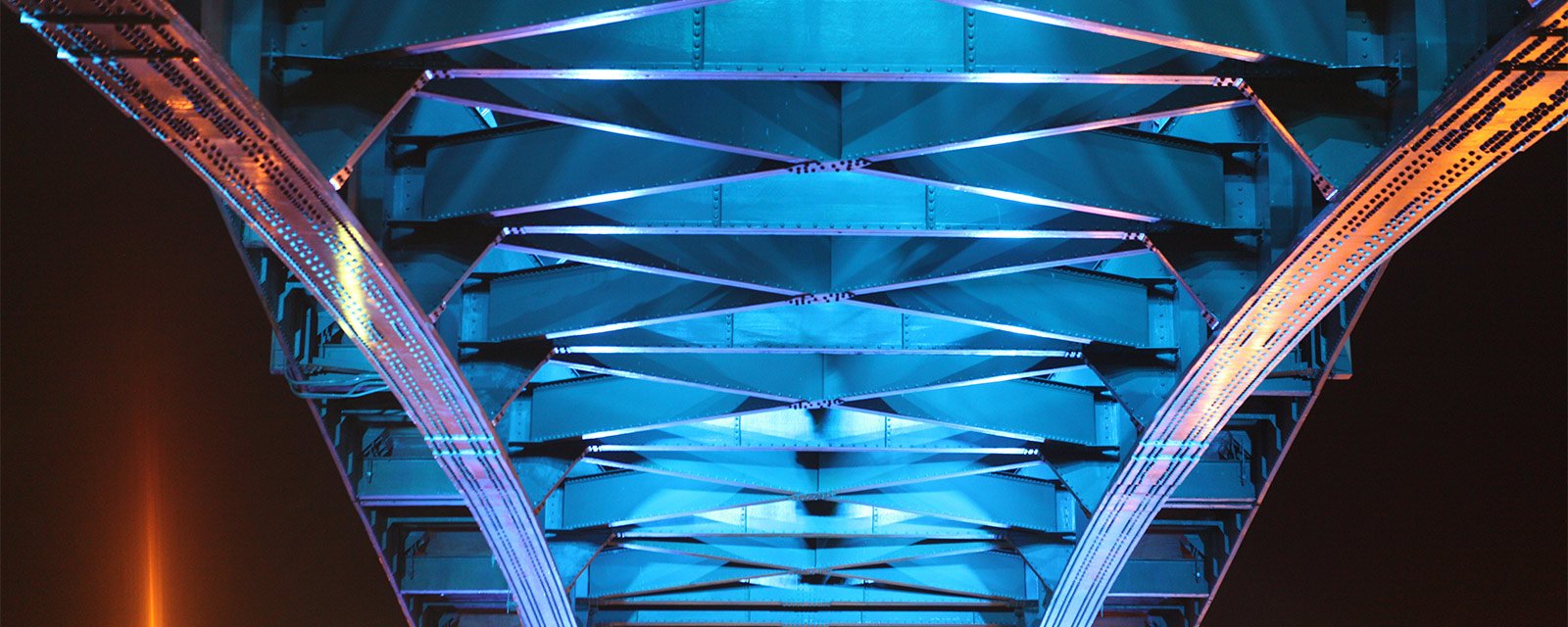 90

New Businesses

Fort Erie welcomed over 90 new businesses since the start of 2021

32k

Population

32,901 was the total population of Fort Erie in 2022. Source: Statistics Canada 2022.

70.18

Attainment Levels

70.18% of Fort Erie residents between the ages of 25-64 have a post-secondary education. Source: Statistics Canada 2022.

802

Building Permits

802 Building Permits were issued in Fort Erie for Residential (751), Commercial (35), Industrial (13), and Institutional (3) for a total construction value of $207 Million.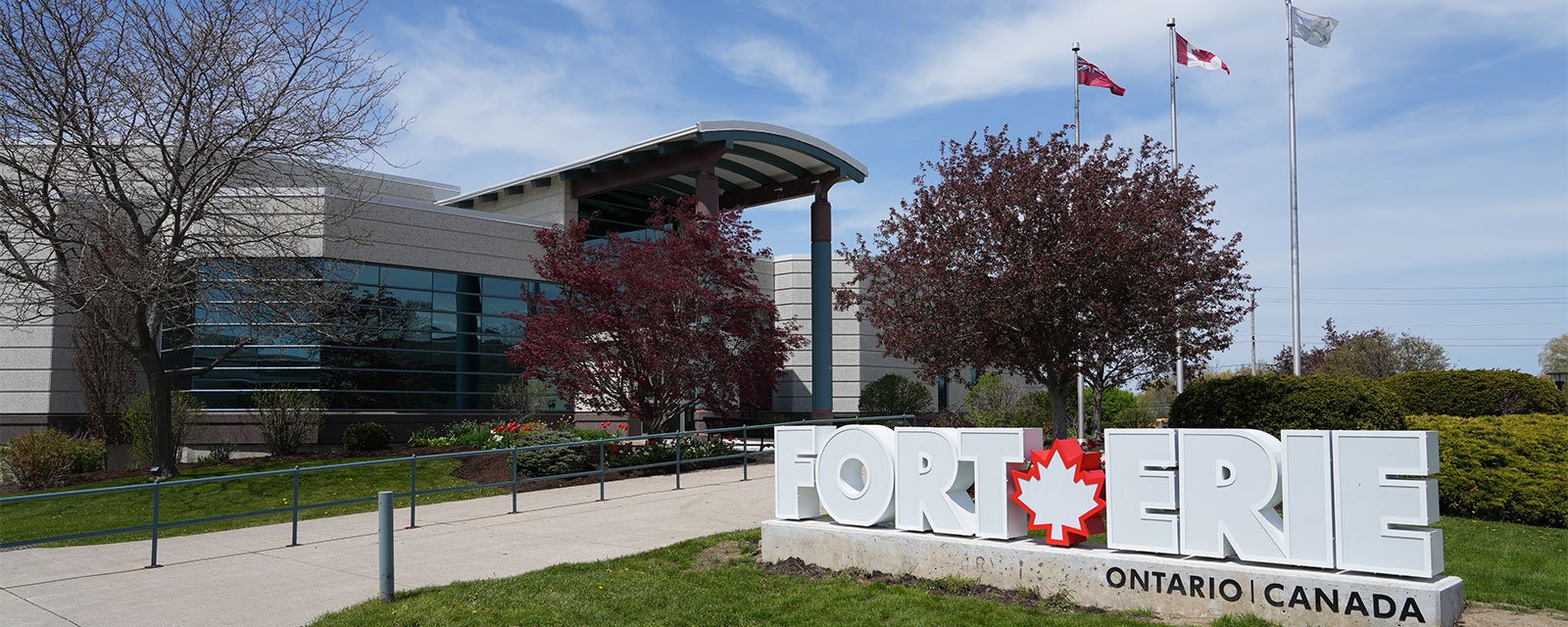 Strategic Location
Fort Erie is strategically located in the heart of one of North America's busiest economic trade corridors and boasts bottom-line advantages and an open-for-business attitude. Niagara's cost of doing business make it one of Ontario's most competitive centres for business with an unparalleled network of infrastructure accessing North American and international markets. Prominent local, national and multi-national companies have set up shop in Fort Erie, all strategically positioned for further success and expansion thanks to its enviable location. From manufacturing and technology to commercial trail and knowledge-based sectors, Fort Erie is growing business, profits and a stellar reputation.